Bob Sweetman on "How the Union Won the Battle of Gettysburg"
[Bob Sweetman joined us from Gettysburg, PA, via a ZOOM session.]
The Union victory at Gettysburg was not just a matter of luck—it was the combination of great leadership, courageous fighting spirit, and a fortunate choice of terrain. All three factors came together to allow the Army of the Potomac to achieve a victory. This victory was not certain until the last moments of the battle.
This Zoom talk examines these factors and is a companion to the novel The Loyal, True, and Brave, which chronicles the action between the beginning of the battle of Chancellorsville and the end of the battle of Gettysburg. Set in a narrative form, the format allows the reader to experience the thoughts and motivations of four of the key players in the final Union victory. These four individuals are Generals George Meade, Winfield Hancock, and Daniel Sickles. Sergeant Henry Taylor of the First Minnesota is also one of the individuals.
The talk takes a bigger picture view of the operations, concentrating of the main action and key decisions. One cannot understand what happened at Gettysburg unless they know the events of the battle of Chancellorsville. The talk, then, begins with Chancellorsville, Lee's greatest victory, and ends with Gettysburg, Lee's greatest defeat.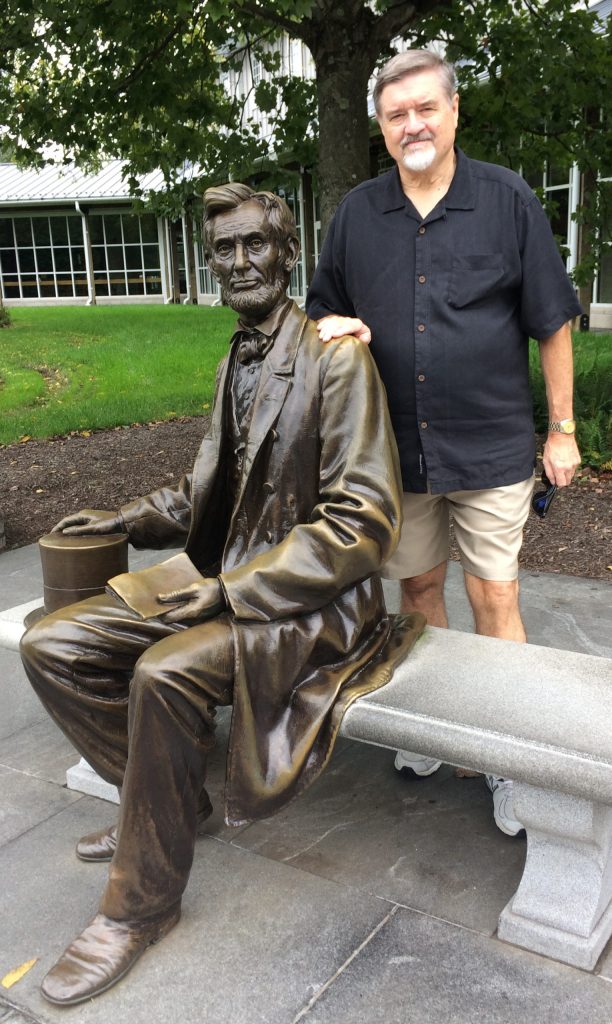 Join Bob Sweetman in a fact-filled presentation of the events involved in this critical two months of American history.
Robert J. Sweetman (Bob) has been deeply interested in the American Civil War since his father took him to visit Gettysburg at the age of ten. As a graduate of the U. S. Military Academy at West Point and as an army officer after graduation, he has experience with both the theory and application of the military art. Bob is a member of the Civil War Talk Forum and the Historical Writers of America. He remains an avid student of civil war history. Stay in touch with him at www.robertjsweetman.com and at facebook.com/robertjsweetman.